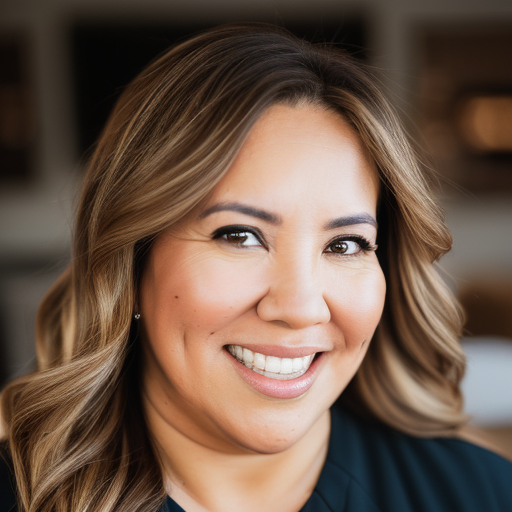 MEET YVONNE GARCIA
Owner & Licensed Agent:
With over 26 years of dedicated expertise in the dynamic realm of health insurance sales, I have forged a career marked by a profound commitment to excellence. My journey has spanned the diverse landscapes of both business-to-business and direct-to-consumer sales markets, where I have honed my skills and insights to benefit clients across the spectrum.
In February 2022, I embarked on an exciting entrepreneurial endeavor by founding MJM Insurance Services. Our unwavering mission is to deliver a concierge-style experience to our valued clients, ensuring their peace of mind in the complex world of insurance.
In a constantly evolving insurance industry, staying ahead of the curve is paramount. At MJM Insurance Services, we pride ourselves on our proactive approach to staying abreast of industry trends, harnessing powerful analytics, embracing technology, and navigating the intricacies of legislation.
Moreover, our agency is not only proficient but also inclusive. We are a bi-lingual team, prepared to cater to the diverse needs of clients, whether they represent small to mid-sized groups or individuals seeking personalized insurance solutions, including Medicare.
With a profound commitment to integrity, expertise, and personalized service, I invite you to explore the world of insurance with MJM Insurance Services. Let us be your trusted partner on the journey to safeguarding your health and financial well-being.
MEET MINDY ROSPOND
Licensed Agent:
With over two decades of experience in the health insurance industry, I am your trusted partner when it comes to navigating the complex world of healthcare coverage. I specialize in serving small businesses, individuals, and Medicare beneficiaries, helping them find the right insurance solutions tailored to their unique needs.
Services Offered:
Small Businesses: As an account manager, I understand the challenges small businesses face in providing quality healthcare coverage to their employees while managing costs. I work closely with businesses to ensure that all your service needs are met.
Individuals: Whether you're a recent graduate, self-employed, or simply in need of individual health insurance, I'm here to guide you through the process. I'll help you explore your options and find a plan that meets your healthcare needs and budget.
Medicare Beneficiaries: Navigating the complexities of Medicare can be overwhelming. I specialize in assisting Medicare beneficiaries in selecting the right Medicare Advantage, Supplement, or Part D prescription drug plans. I ensure that you have the coverage you need for a worry-free retirement.
Service Excellence:
My commitment to excellence extends beyond just finding the right insurance coverage. I'm here to assist with all levels of service concerns, ensuring that your insurance experience is as seamless as possible. Whether you have questions about claims, need to update your coverage, or encounter any issues, I'm just a call or email away.
Feel free to reach out for a free consultation or any insurance-related inquiries. I look forward to helping you secure the right insurance coverage for your needs.